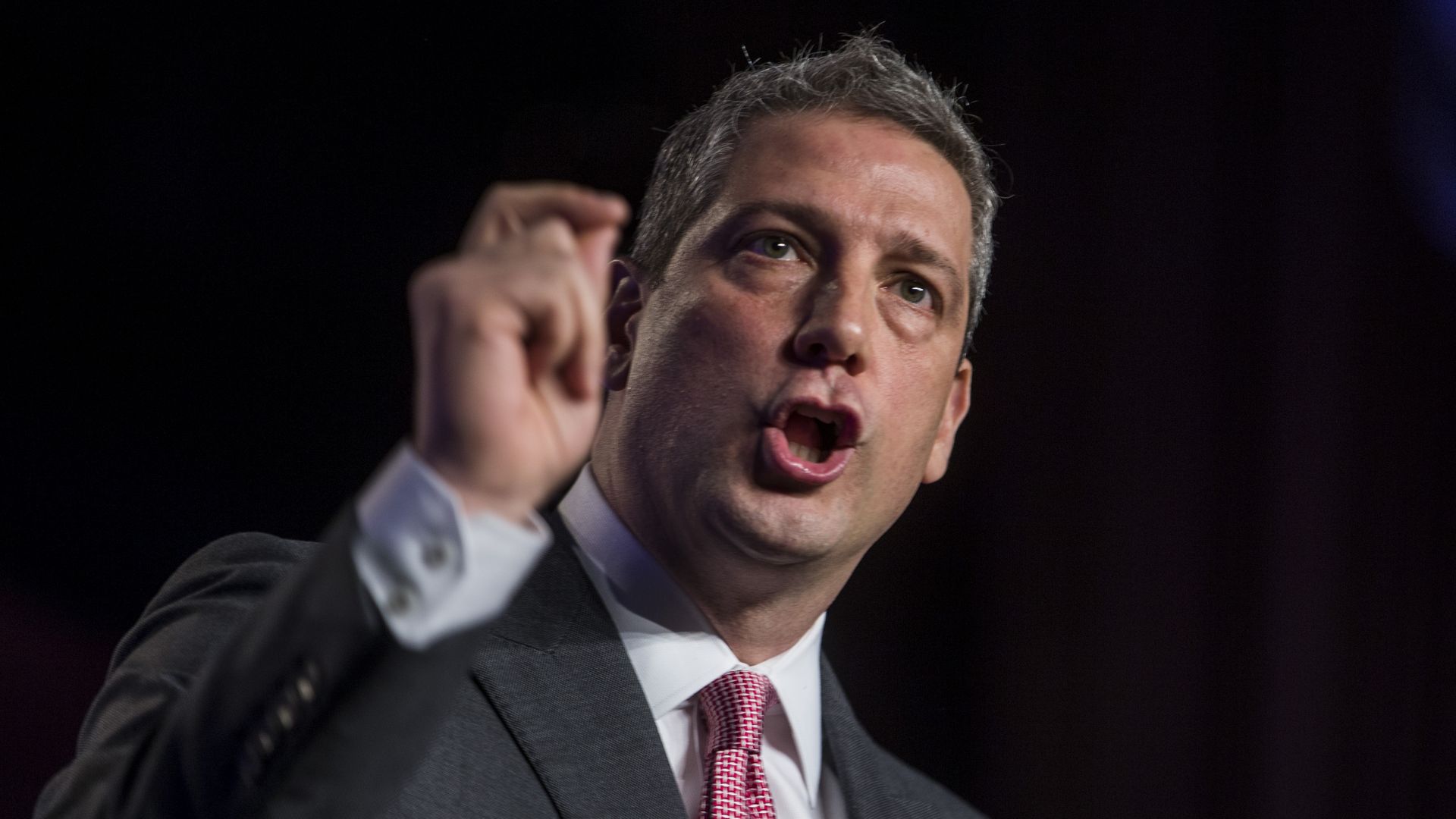 The war against dirty merchant cash advance providers is catching fire with more watchdogs joining the crackdown the Federal Trade Commission launched a few months back. The FTC announced plans to investigate and take action against unfair lenders in the sector.
Soon after (on May 1, 2019), the New York Legislature launched a new bill – S5470 – and lawmakers are now meeting with the Committee on Banks to write down some consumer-centric disclosure needs for the specific transactions lenders offer.
The newly opened bill expects all financing institutions under the law to disclose in every business financing transaction. Quoting the draft; "the total cost of the funding in dollars, plus any and all fees, charges and expenses incurred(and that cannot be avoided) by the borrower, including any interests."
The bill requires that money lenders disclose the following for open and closed-end business funding transactions;
The amount lent or credit limit;
the full cost of the finding;
the APR (annual percentage rate);
payment amounts;
prepayment charges; and
a list (with explanations) of all other related fees and charges.
The bill highlights comparable, but separate, disclosure needs for transactions involving the purchase of accounts receivables like MCAs and factoring transactions. But more importantly, the proposal does not apply to the following;
Financial companies defined as licensed or chartered bank, trust firms, industrial loan firms, savings and loan firms, or federal credit union, permitted to operate in New York);
financial providers regulated under the national Farm Credit Act;
business funding transactions collateralized by real property;
a tech service provider; and
any lender with more than one applicable transaction in New York.
What's more, the state legislature is also looking into several other bills that touch on business funding transactions:
A03637: This law would amend the New York state's banking regulation to consider all asset-based lending transactions as all-purpose loans.
As far as we can see, the legislation would subject MCA and factoring transactions to lending regulation restrictions, which would include possible licensure needs as well as other usury restrictions.
A03636: This bill would amend the New York state business law to prohibit the insertion of a confession of judgment (COJ) in an agreement or contract binding a financial product or service issued by a company under the New York Department of Financial Services to protect consumers and investors.
To Wrap-up
The war against the unfair agreement and contract terms provided by MCA lenders to small businesses continue with more and more authorities and customer protection agencies joining forces to eliminate dishonest players.
Small businesses deserve better treatment from MCA lenders, and we hope industry watchdogs will help streamline the sector.
Author Bio: As the FAM account executive, Michael Hollis has funded millions by using merchant loans. His experience and extensive knowledge of the industry has made him finance expert at First American Merchant.